Fully Integrated Digital Banking Solutions
Fully Integrated Digital Banking Solutions
The innovative potentials of our digital products for the banking sector is reflected by the range of technologies that it incorporates. We combine the strong principles of best practices in traditional banking practices with the state of the art tools in the digital world. Our customizable banking solutions include: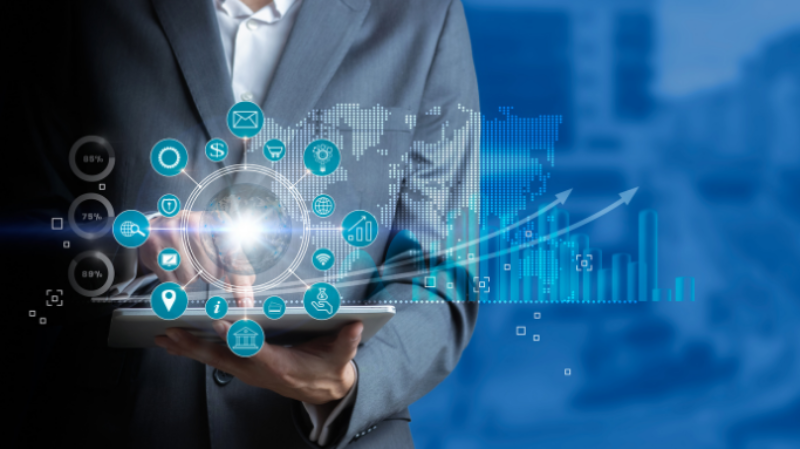 Digital Core Banking System (Full Scale)
Because every bank is different, we do not employ a one-size-fits-all approach in our software and solutions. Rather, an in-depth analysis of current infrastructure, market dynamics, customer needs, and organizational capabilities are considered. Our approach involves working through a set of key decision points that lead to an informed decision. Responses to these decision points is seen to help bank understand which option will be best for it to improve the market outreach, efficiency, effectiveness, sustainability and profitability of its core banking operations. Our Core Banking system streamlined, and integrated the various operations of the bank:
Computerized Loans Management System for Microfinance, SME Banks and Rural Bank Operations.
These small, low-capitalized non-bank financial institutions are gaining recognition as an emerging group within the financial sector. Their operations have become important mechanism for financial inclusion, contributing to improve the economic activities, promotes economic and social integration of non-traditional markets. However, most of these banks have slow growth, hampered by inefficient, and labor-intensive practices. Our Computerized Loans Management System is designed by a very well experienced micro-credit specialist based on international best practices, with the following state-of-the-art components: